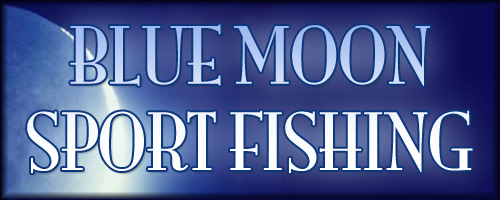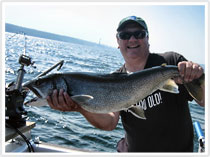 Blue Moon Sport Fishing is located on Cayuga Lake for Lake Trout, Brown Trout, Rainbow Trout, and Landlocked salmon. Come fish aboard the 25.5 ft Blue Moon with your USCG licensed captain, Scott Fletcher.
Cayuga Lake is located in the beautiful Finger Lakes Region near Ithaca, NY. I personally live right on the lake and keep up with all the hot fishing areas on a daily basis. I have been fishing Cayuga Lake for 35 years.
Lake Ontario Charters available in the month of May out of Fort Niagara. Weekends only. $350.00, 6 hour trip, $550.00 full day, Maximum 4 persons. Season runs from April 15th thru October 15th.
CAYUGA LAKE